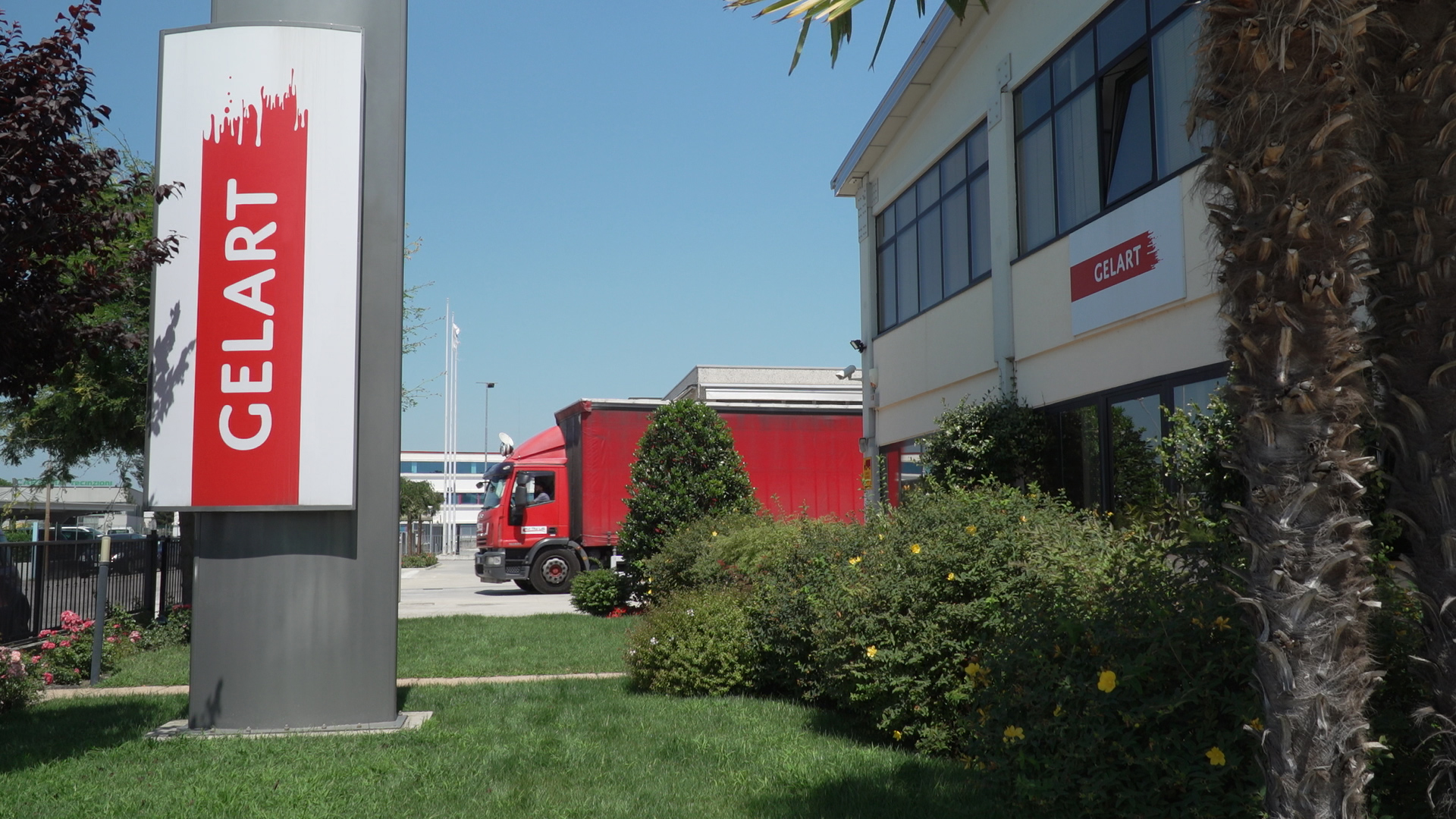 BIOGELART IS AN ITALIAN COMPANY SPECIALISED IN PRODUCTS FOR ITALIAN-STYLE GELATO, CONFECTIONERY SPECIALITIES AND ORGANIC CONDIMENTS.  
A group of individuals with a variety of expertise in the world of ice cream production and sales gave rise to this company, which has been on the market since 1992. Over the course of the years, the company has consolidated its growth, from a local business to a regional one, advancing onto foreign markets without ever losing its strong ties with its homeland, the Romagna region of Italy. 
Always attentive to the quality of products and the ever-changing needs of consumers, Gelart have extended their product range to include confectionery specialities and organic gluten-free condiments. The result is the Biogelart line, which includes jams, creamy spreads, dressings and condiments, many of which are suitable for a vegan diet.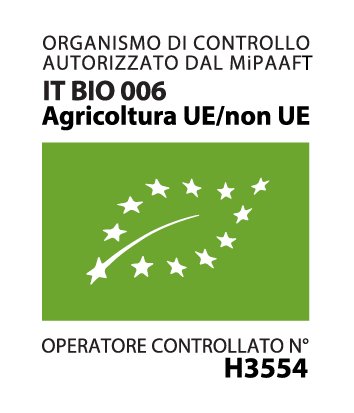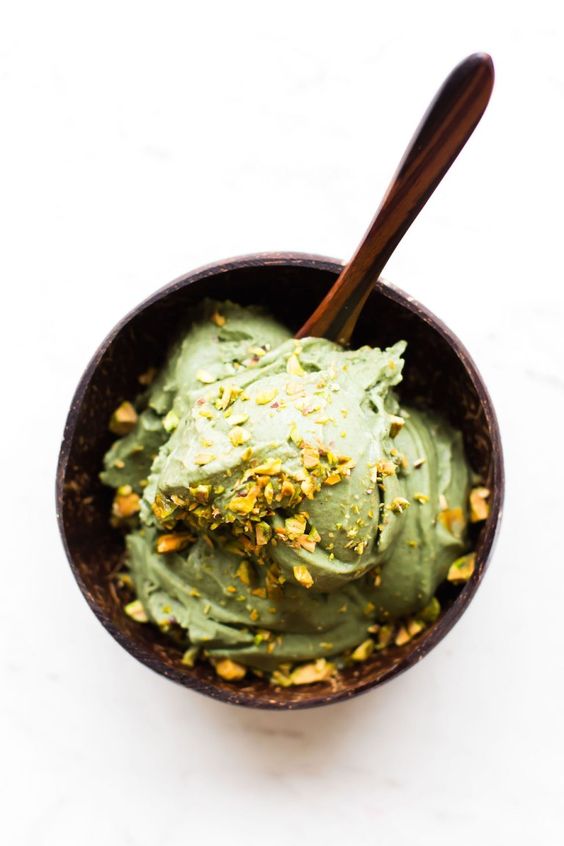 Know-how steadily on the rise
Research and development
We are always on the cutting edge of market innovations
Qualified personnel
We work hard and skilfully in every phase of the production cycle
Efficiency
We rely on a flexible and streamlined corporate organisation
Reliable and reputable partners
We use high-quality raw materials and equipment
Quality control
We respect the highest international quality standards
Personalisation
We study and create customised solutions for our clients