Products for Italian-style gelato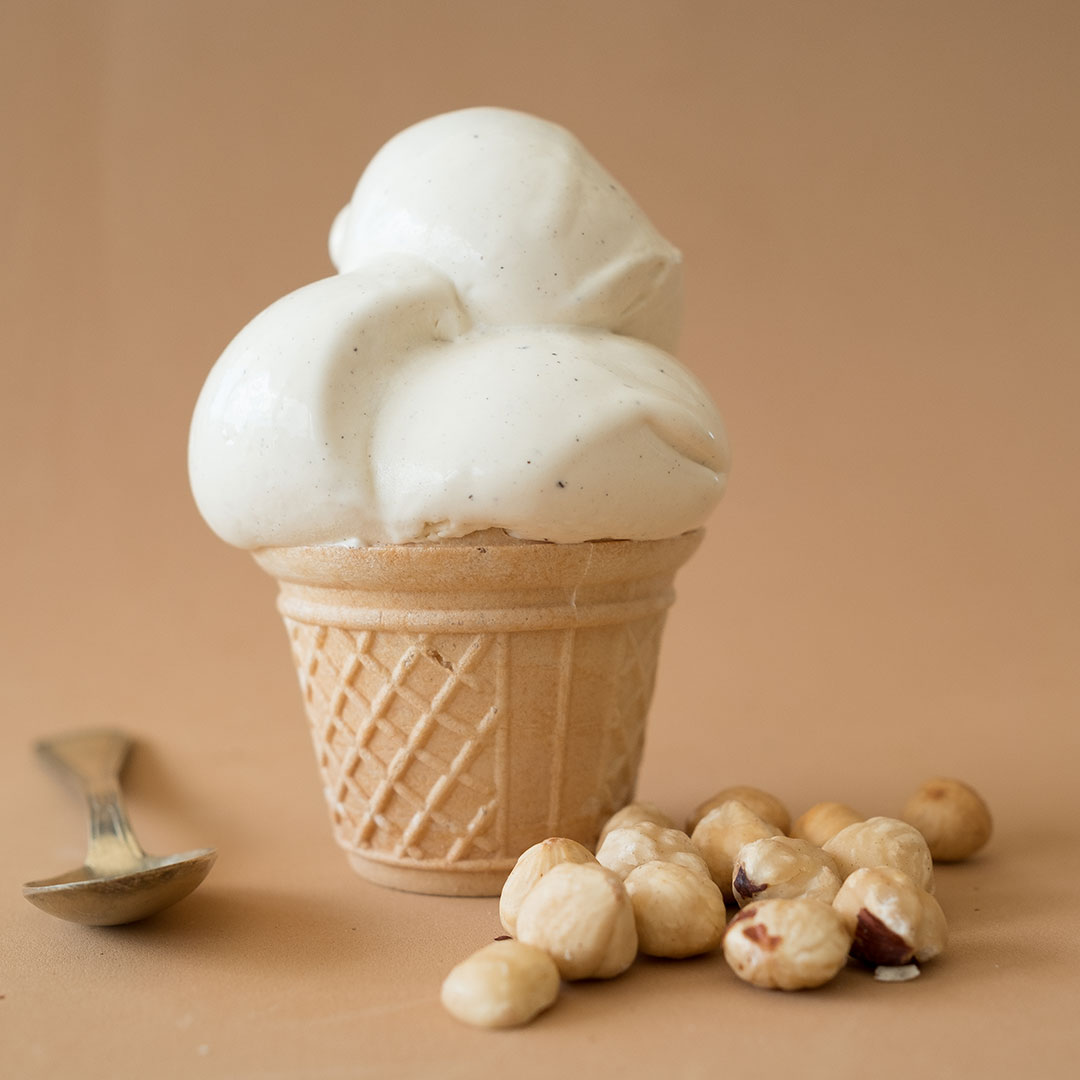 Milk and fruit bases, enhancers, ripples, gelato pastes, and even preparations for yogurt and sorbets, toppings, and decorations for patisserie
Gelart products reflect our company philosophy, where our search for quality meets flexibility, drive, and attention to the needs of our clients.
The Imperial Milk (Crème brûlée), Lemon Sorbet, ACE, whole-fruit ripples are just some examples of Gelart's knack for creating original products and keeping up with the changing needs of consumers.
Indeed, the ready-to use bases with freeze-dried fruit and sugar-free products are perfect examples of our efforts to keep our clients satisfied.
Certified organic products
Quality and wholesomeness guaranteed by nature
Milk bases
Creamy and smooth with so many to chose from
Fruit Bases
Freshness and variety for the perfect mix
Chocolate
The many shades of a classic
Soft & Yogurt
The new flavour trend is soft
Light & Soy
Plenty of flavour, just a few calories
Classic pastes
The best ingredients for excellent results
Fruit pastes
Only selected fresh fruit for a quality concentrate
Ripples
Variations on a theme of fantasy
Decorations
That little extra touch that makes it irresistible
Slushes, sorbets & semifreddo
Sweet refreshing perfection
Pastries
A perfect balacne of softness and form
Specialties
Easy to use for a spectacular finale