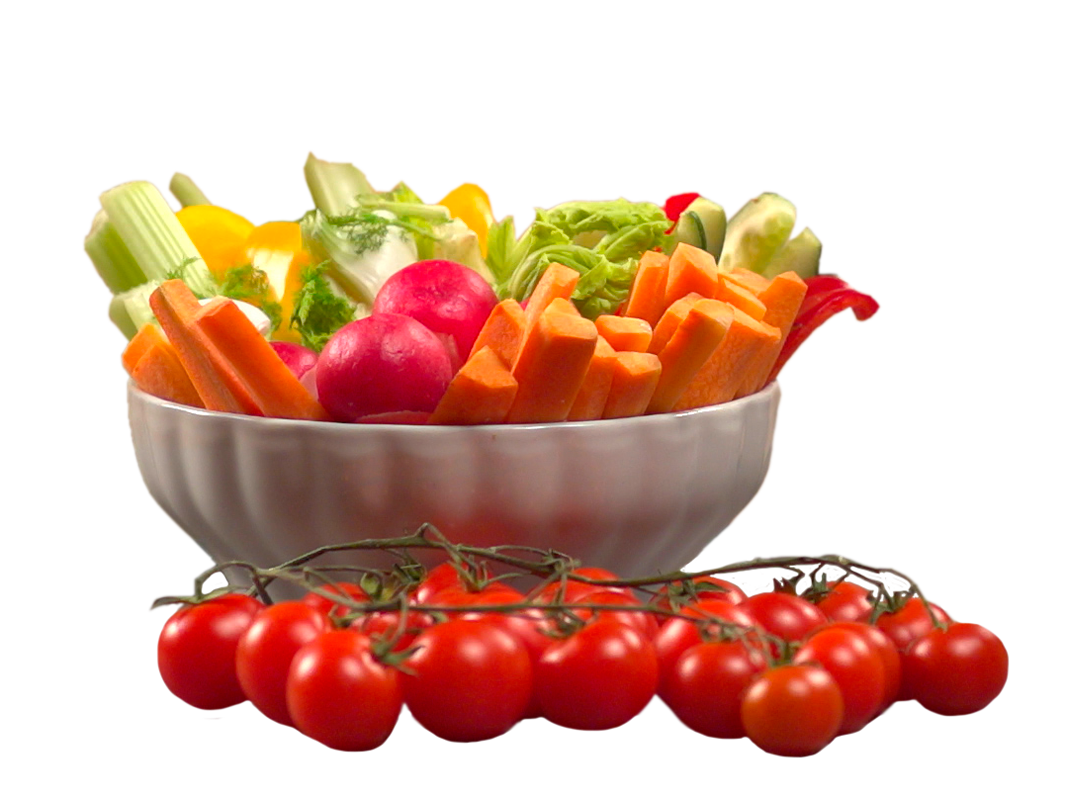 simple but innovative recipes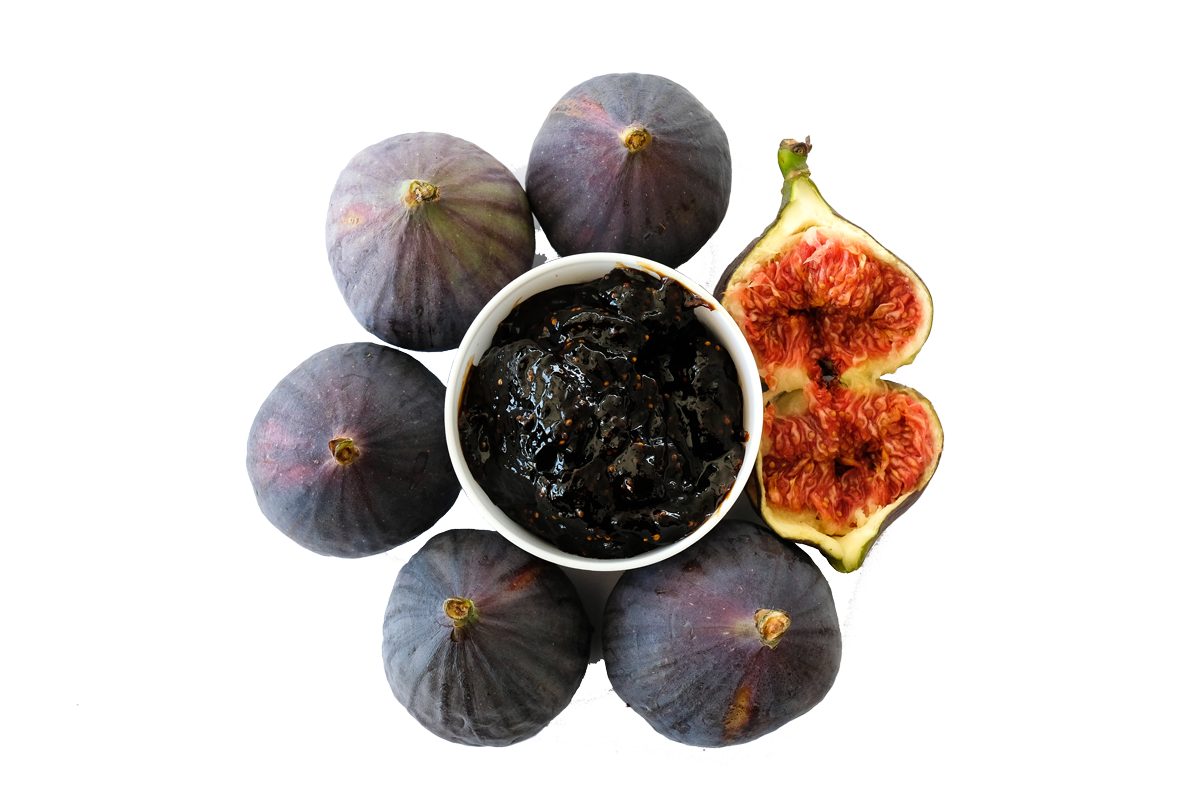 tasty and genuine products
Attention paid to raw ingredients, produced in Italy, accurate processing and plenty of passion for good cooking are the constants of each speciality, whether sweet or savoury, made by BioGelart.
BioGelart products are gluten-free and include vegan options.
The delicious and unmistakable flavour of the best fruit
Flavour in a spread. You just can't get enough of them!
The flavour of homemade condiments at your fingertips
Quality and tradition with priority given to wholesomeness and sweetness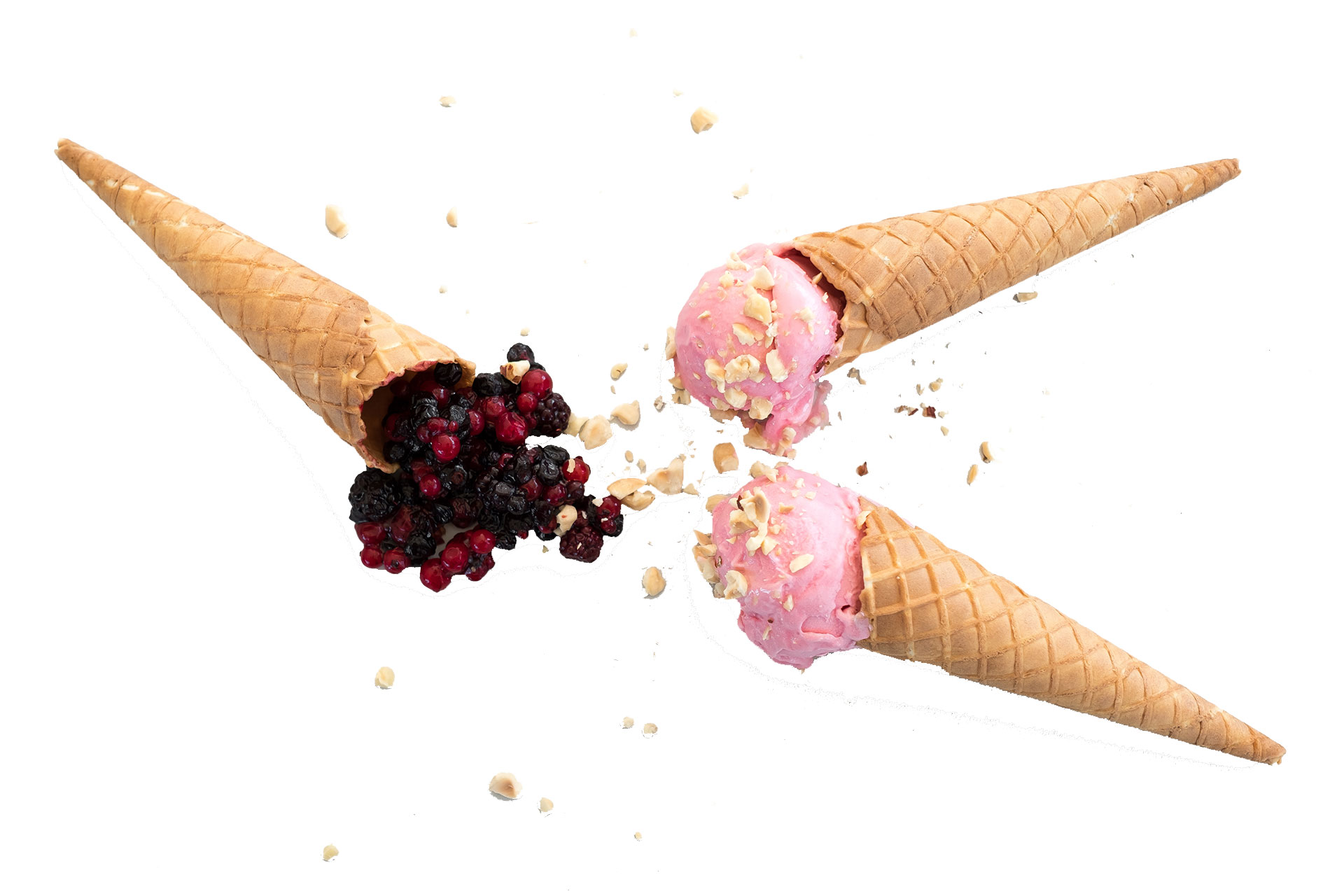 An Italian story of quality
Since 1992 we have been working on the Italian and European market of products for Italian-style gelato.
Always attentive to the quality of products and the ever-changing needs of consumers, we have extended our product range to include confectionery specialities and organic gluten-free condiments.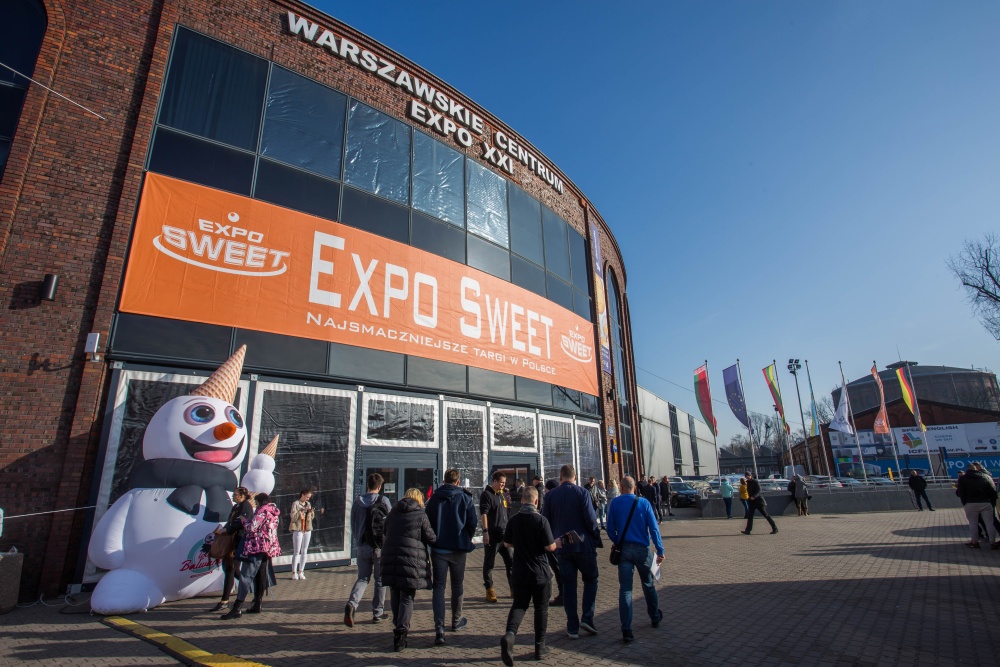 Warsaw | 23-26 feb. 2020 | Stand 28B, Hall 4
Rimini | 18-22 January 2020 | Stand 195, Pad. C5
PLANT AND OFFICES
Via Caduti del Lavoro, 5 – 48012 Bagnacavallo (RA) – Italy